Heading out for a well-deserved summer vacation? Wondering how to keep your home safe while you're away? At Annapolis Home Concierge, we know that securing your home during summer vacations can be a major concern. That's why we've curated this summer home care guide packed with experts to protect your home when you are on vacation.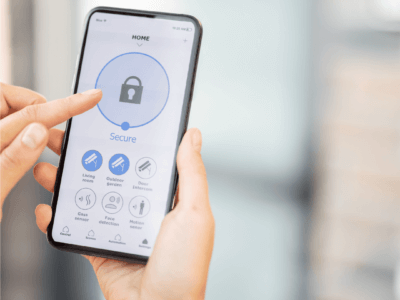 1. Secure Your Home
Before embarking on your summer travel, double-check your home security. Ensure all windows and doors are locked. If you have a home security system, confirm it's activated. Modern smart security devices, such as security cameras and motion detectors, offer real-time alerts for any suspicious activities, providing extra peace of mind while you're vacationing.
2. Maintain Your Property's Exterior
An unkempt exterior can signal to potential intruders that your house is empty. If you'll be away for a while, arrange for regular lawn maintenance, watering of plants, and mail collection. This not only maintains a lived-in look but also prevents potential garden damage.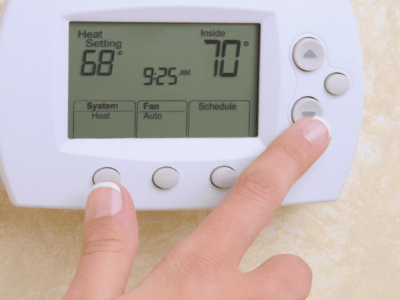 3. Regulate Your Home's Temperature
To protect your home from potential summer heat damage and save on energy bills, consider a programmable thermostat that can keep your home at a safe temperature.
4. Prevent Water Damage
Water leaks can cause significant damage if left unchecked. Before leaving, inspect your faucets and shut off the water supply to appliances like washing machines and dishwashers.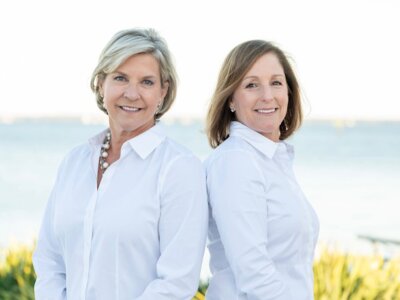 5. Invest in a Home Concierge Service
Balancing trip preparation with home safety measures can be a challenge. But don't worry – Annapolis Home Concierge is here to help. We offer comprehensive home care services while you're away, including:
Regular home inspections
Lawn and garden upkeep
Mail retrieval
Emergency home response
With our professional home concierge service, you can enjoy your vacation knowing your home is well taken care of. It's the peace of mind you deserve during your summer travels.
So, when you're planning your summer vacation, remember to consider these vital steps for home care during your absence. And, if you're feeling overwhelmed, let Annapolis Home Concierge handle it. We ensure you'll return to a home that's just as you left it.
Ready to enjoy a worry-free summer vacation? Reach out to Annapolis Home Concierge today to discuss how we can keep your home safe and well-maintained this summer.
Embark on your summer adventures and let Annapolis Home Concierge handle the rest!
Contact us at: Email: info@annapolishomeconcierge.com
Phone: 443-807-5010