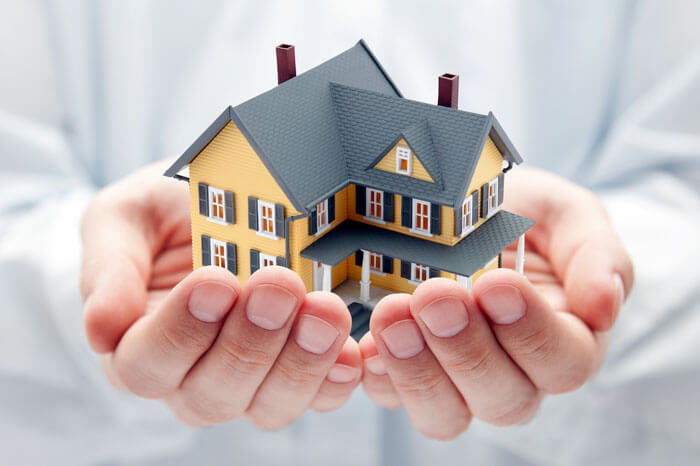 Annapolis Home Concierge Provides Peace of Mind
Trusted. Diligent. Dependable.

Why Choose Annapolis Home Concierge?
Discover unmatched property care and peace of mind with Annapolis Home Concierge when you're away.
✅ Credentials & Community Engagement:
✅ Detailed Property Inspections: Our expert team conducts meticulous home checks. Leveraging a trained eye, we vigilantly inspect both interiors and exteriors, ensuring issues like vandalism, water leaks, pest infestations, storm damage, plumbing, electrical faults, HVAC concerns, mold, and more, are identified early on.
✅ State-of-the-Art Reporting: Utilizing proprietary software, we generate real-time, comprehensive inspection reports that detail:
Tailored checklist findings unique to your property.
Exact timestamps and GPS locations of our visits.
Photographic evidence, highlighting areas needing attention. You'll receive an immediate, detailed PDF report after every home visit, ensuring transparency and timely updates.
✅ Beyond Basic Home Watching: Unlike casual favors from neighbors or just a cleaning service, our extensive checklists for both interiors and exteriors guarantee proactive problem detection. Moreover, while alarm companies focus mainly on breaches or fire alarms, we offer a holistic watch—spotting risks from broken pipes to potential trespassers.
✅ Experience You Can Trust: Steeped in Maryland real estate and property management expertise, we not only serve homeowners—we're long-standing homeowners and landlords ourselves. We intimately understand property concerns and anticipate needs with precision.
Choose Annapolis Home Concierge for discreet, consistent, comprehensive, and proactive home care. We're here for routine checks, emergency responses, and storm preparedness—always prioritizing your home's well-being.
---
We worry about your home so you can enjoy your time away!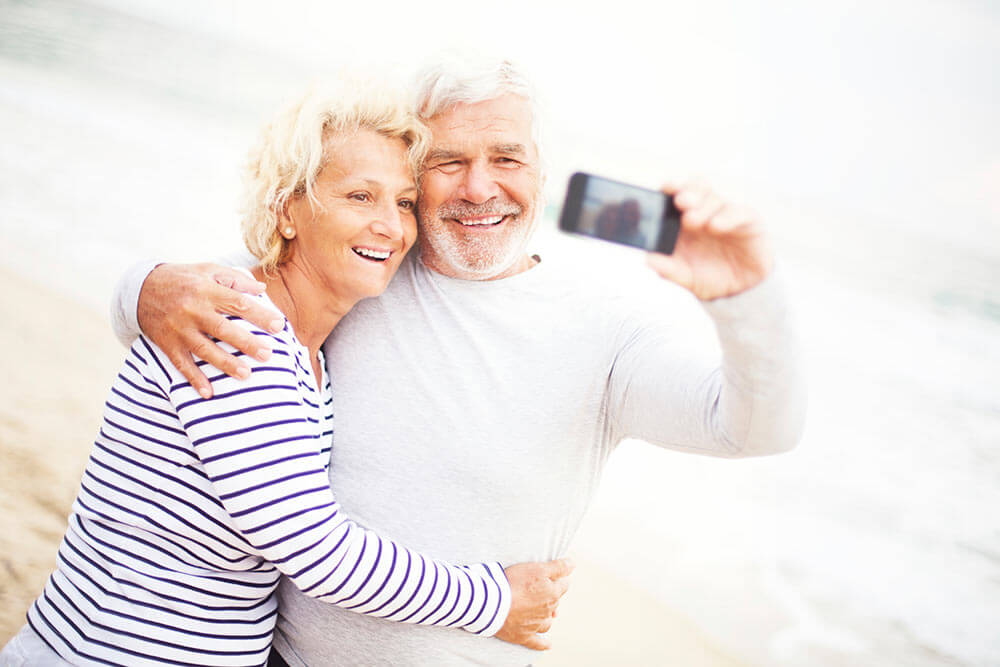 Our price varies based on the type of property, square footage, and the number of visits per month. Please contact us for a custom quote.