Annapolis Home Concierge provides
custom home watch and concierge services
---
Annapolis Home Concierge provides custom home watch services and concierge services. We believe every homeowner deserves peace of mind in regard to their unoccupied home. Whether you are a seasonal resident, away on vacation, or simply away from your home for an extended period of time, our mission is to watch over your house as if it were our own.
Custom Home Watch Services:
Every homeowner deserves the confidence that their property is in safe hands, especially when it remains unoccupied. Whether you're a snowbird settling down south for the winter, embarking on an extended vacation, or simply away for a while, our dedication is unwavering. We treat and monitor your home with the same care and attention as we would our own.
Personalized Concierge Services:
But we don't stop at just watching over homes. Recognizing the diverse needs of homeowners, Annapolis Home Concierge extends its offerings to include bespoke concierge services. From overseeing vendor appointments to package pick-ups and more, think of us as your personal assistant, ensuring everything runs seamlessly in your absence.
Annapolis Home Concierge is here to make your life easier. Rest easy and simplify your life with Annapolis Home Concierge by your side. We're committed to delivering peace of mind, one home at a time.
We use a proprietary software that provides customers with detailed property information including:
Findings based on a checklist, customized to your needs.
The time and GPS location when your home was visited.
Attached pictures of the property, including issues that require attention
A detailed real-time report emailed to you at the conclusion of our check.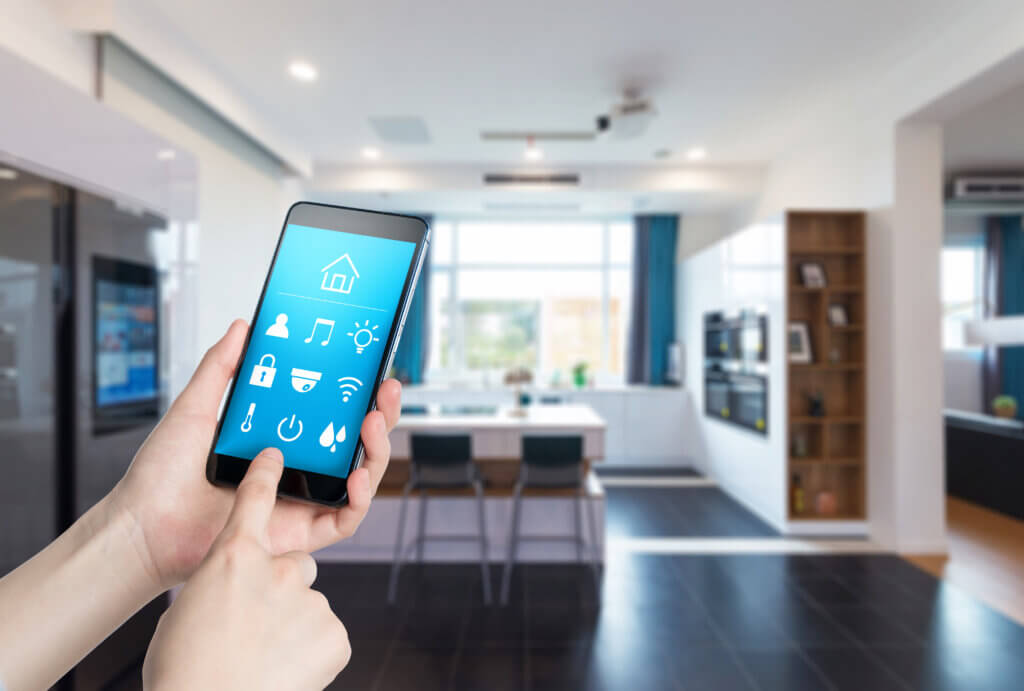 Our price varies based on the type of property, square footage, and the number of visits per month. Please contact us for a customized quote.