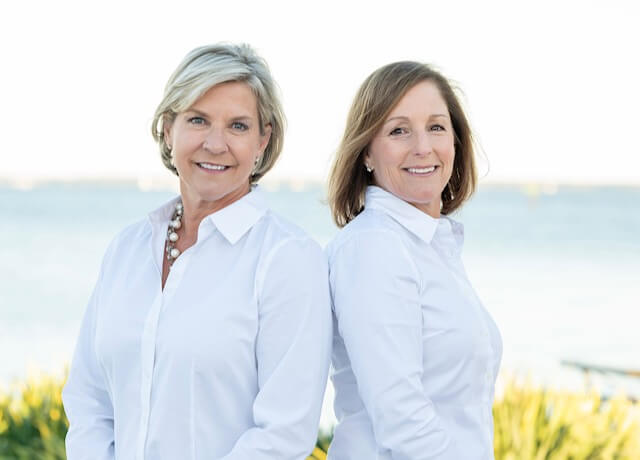 Providing Trusted Property Care When You're Not There
---
Annapolis Home Concierge (AHC) was founded after many summers of doing "neighbor favors." Often neighbors asked us, as trusted friends, to watch over their homes, while they were away. What started as helping friends during the summer grew into year-round requests. Whether it was picking-up the mail, accepting deliveries, checking on the house after a storm, or coordinating service providers, we soon found ourselves doing more than a "neighbor favor". With no service of it's kind available in the area, and with the encouragement of many friends, AHC was established.
Our mission is to provide peace of mind to homeowners while they are away from their properties. We do this by providing trusted property care when they're not there. As a local woman owned and operated company, we are insured, bonded, and background checked. We promise to care for your home as if it were our own.
In addition we place a high value on customer privacy. That's why we include a confidentiality clause in our service agreement. Our customers can rest assured that we will not divulge, disclose, or communicate in any manner, any information, about the home owner or their property, unless we have been given permission to do so.
We offer customizable options to meet individual needs and cater specifically to snowbirds, vacationers, second homeowners and people who leave their house for an extended periods.
---
A little about us: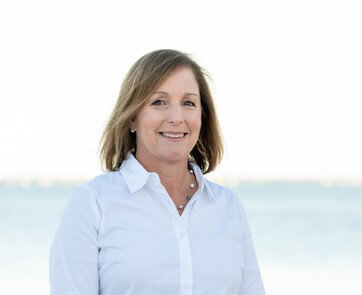 Karen Morris
Born and raised in Pennsylvania, Karen settled in Annapolis, MD in 1996 and now considers herself an Annapolitan. She has over 25 years' experience as both a business owner and entrepreneur, most recently as owner of Morris Marketing Solutions. She spent the first 15 years of her career in the financial services field and has worked in both property management and real estate.
Karen has a keen eye for spotting potential issues that may develop within a home and she applies her knowledge and expertise to serve her clients. Years of home ownership have given Karen a great understanding of the many potential issues and concerns of maintaining a home in Annapolis. Her goal is to catch any issues before they become bigger problems. She resides in the beautiful neighborhood of Murray Hill with her husband and twin daughters. If she is not working or volunteering, you can usually find Karen outdoors; boating, running, or paddle boarding.
---
Susan Woody
Susan was born and raised in East Aurora New York. She graduated from Niagara University and moved to Annapolis where she has lived for over 35 years. Susan brings over 30 years' experience as an outdoor cold weather accessory representative for Turtle Fur to AHC. Having a strong sales and customer service background allows her to assure clients that their homes are being looked after by an experienced professional while they are away. In addition, Susan has also held a Maryland Real Estate license.
Susan, a rental property owner herself, with properties in both Annapolis and out of state, is acutely aware of the homeowners needs when they are not at their residence. She knows first-hand what can and will go wrong when a property is left unattended. Her promise is to watch over your home as if it were her own.
Susan lives in Murray Hill with her husband. Her hobbies include walking, boating and especially skiing. Her two adult children live close and enjoy catching up for Sunday dinners.