Trust, Reliability, Security, and Peace of Mind are the Cornerstones of Annapolis Home Concierge
---
Through regular scheduled visits to your home, we complete thorough exterior and interior checks, customized to your needs. Once completed, a detailed electronic report, with GPS coordinates, will be sent to you including the time we enter and leave your property along with our findings. You will instantly be able to see our results and to promptly authorize necessary actions to reduce the risk of our findings.
In addition to regularly checking and reporting on your home we also offer additional customized Concierge Services specific to you. Whether you are leaving for an extended period or returning from a stay away, Annapolis Home Concierge is here to make your life easier.
We use a proprietary software that provides customers with detailed property information including:
Findings based on a checklist, customized to your needs.
The time and GPS location when your home was visited.
Attached pictures of the property, including issues that require attention
A detailed real-time report emailed to you at the conclusion of our check .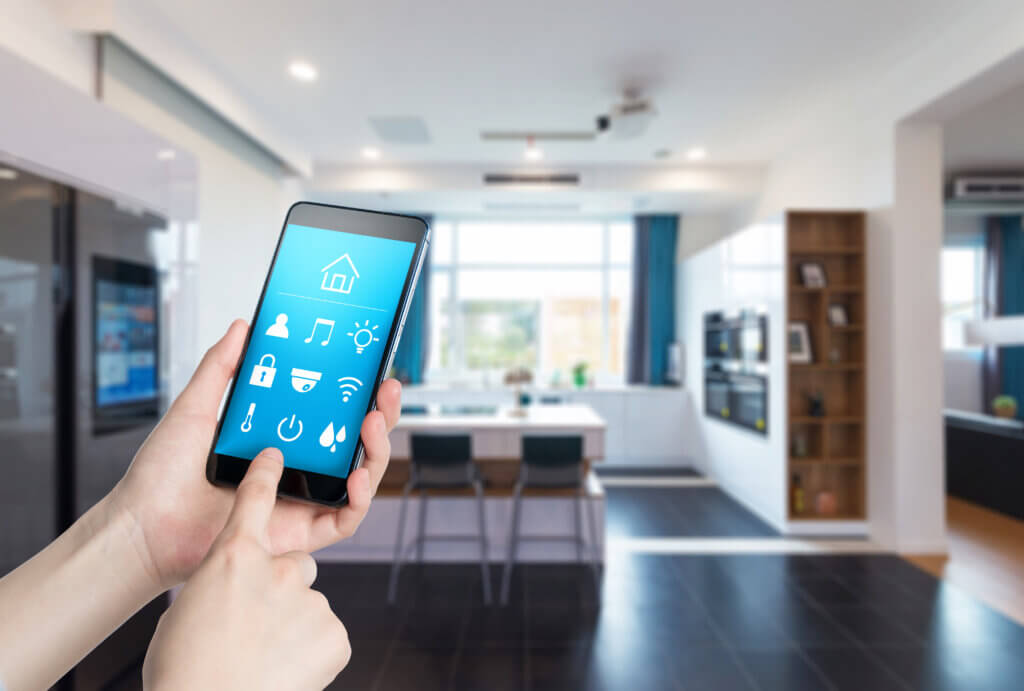 Our price varies based on the type of property, square footage, and number of visits per month. Please contact us for a customized quote.