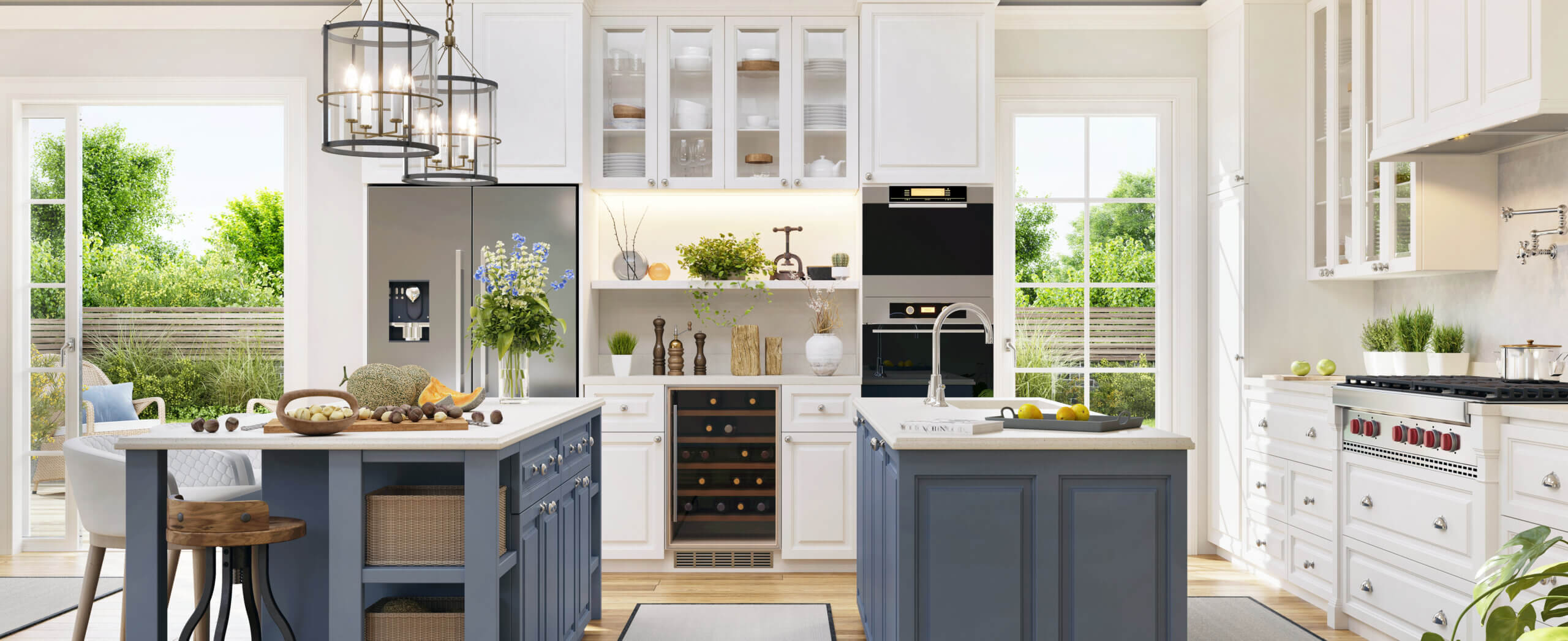 Annapolis Home Concierge provides trusted property care when you're not there.
We believe that every Homeowner deserves peace of mind in regard to their unoccupied property.  Whether you are a seasonal resident, away on vacation, or simply away from your home for an extended period, our mission is to provide trusted property care when you're not there. We promise to watch over your house as if it were our own with our home concierge service. We are proud to service Annapolis and the surrounding areas, including but not limited to Arnold, Eastport, Edgewater, Severna Park, Severn, Cape St. Claire, Crofton, and Bowie
Trusted Property Care When You're Not There
---
Through bi-monthly and/or weekly visits we make sure your home is properly cared for in your absence. In addition to regularly checking and reporting on your home we also offer additional customized concierge services specific to your individual needs.  Whether you are leaving for an extended period or returning from a stay away, Annapolis Home Concierge is here to provide peace of mind. Our goal is to make your life easier.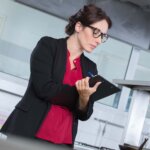 We are Accredited, Bonded, Insured, Background Checked, and Women Owned!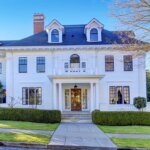 Prices vary based on type of property, square footage, and number of visits.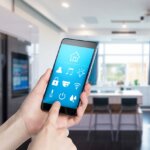 Trust, reliability, security, and peace of mind are the cornerstones of our service.
Latest Annapolis Home Concierge News
---
Cleaning your washing machine is important. That's why as part of our interior checklist, we run the washing machine on each visit.  On occasion, we are greeted with a moldy smell when opening the door of front-loading clothes washers. This is usually the result of the homeowner leaving the washer door closed between loads. This …
With possible snow arriving in the Annapolis area this week, now is a good time to prepare your vacant home for winter weather emergencies as well as cold weather throughout the season. Whether it's for your primary residence or a second home you're leaving vacant, here are some suggestions to prepare your house for the …
Temperature changes, humidity, pests, and extreme weather can wreak havoc if someone isn't keeping an eye on things. Needless to say, preparing your home for a long absence can save you from facing future, and sometimes costly, repairs.
Sign up for our Newsletter
We offer home visits on a weekly or bi-weekly basis. We can also customize a schedule that fits your needs. Sign up to learn more about our services.
All fields are required