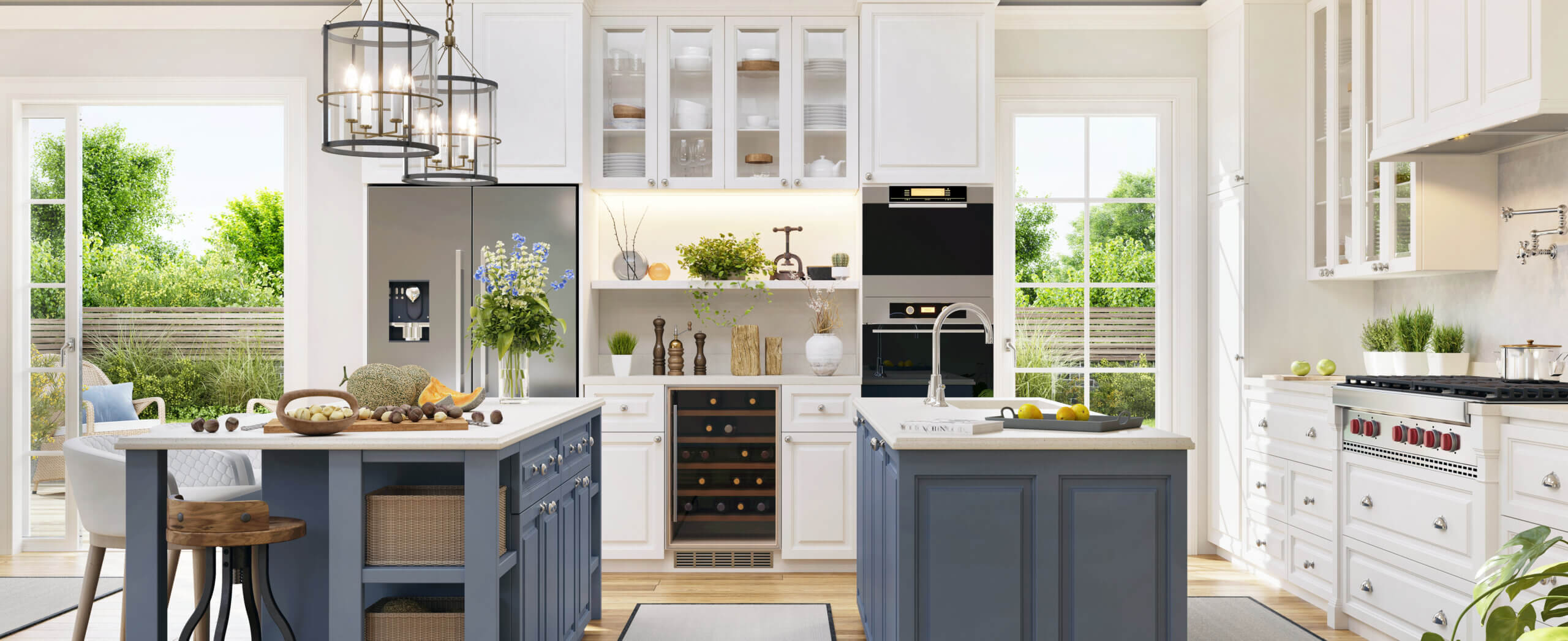 Annapolis Home Concierge provides trusted property care when you're not there.
We believe that every Homeowner deserves peace of mind in regard to their unoccupied property. Whether you are a seasonal resident, away on vacation, or simply away from your home for an extended period, our mission is to provide trusted property care when you're not there. We promise to watch over your house as if it were our own with our home concierge service. We are proud to service Annapolis and the surrounding areas, including but not limited to Arnold, Eastport, Edgewater, Severna Park, Severn, Cape St. Claire, Crofton, and Bowie
Latest Annapolis Home Concierge News
---
Temperature changes, humidity, pests, and extreme weather can wreak havoc if someone isn't keeping an eye on things. Needless to say, preparing your home for a long absence can save you from facing future, and sometimes costly, repairs.
Watch this video to learn exactly how Annapolis Home Concierge conducts and sends home visit reports.
Now is the time to take a few minutes to clean and freshen up your garbage disposal first. This chore couldn't be easier. Follow the steps below and rest assured you will not have to deal with a clogged disposal after that Thanksgiving meal.
Sign up for our Newsletter
We offer home visits on a weekly or bi-weekly basis. We can also customize a schedule that fits your needs. Sign up to learn more about our services.
All fields are required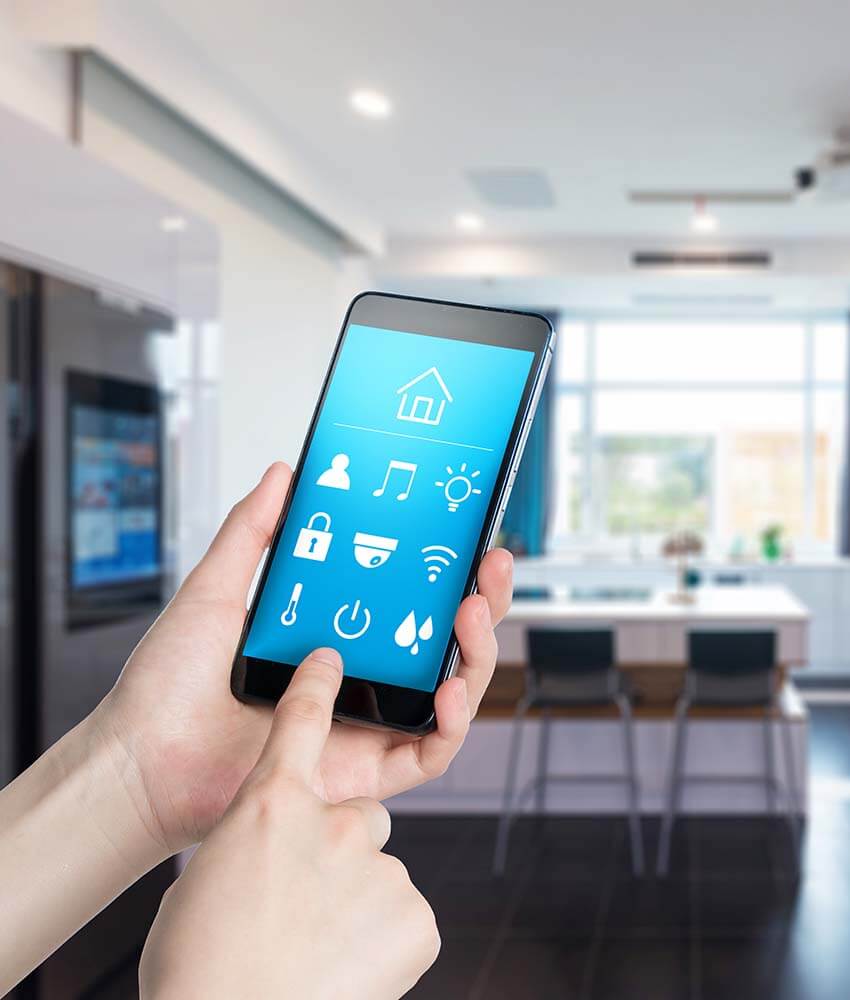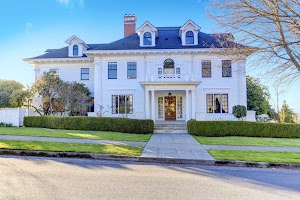 Based on 4 reviews

Rocio Gomez
23:04 05 Apr 22
Highly recommend Susan and Karen! I travel back west often and leave all my worries behind knowing my home is in good hands. They are quick to respond and take such wonderful care of all our needs. Worth the peace of mind while away!
James Hodge
18:19 05 Apr 22
We are out of town quite a bit. Karen and Susan take great care of the house when they watch it for us. Their reports are complete, timely, and accurate . Moreover, they step in on our behalf when something needs to. be done.I highly recommend them.
Erin M
16:11 29 Jan 22
Annapolis Home Concierge has been managing our vacation home since November 2021. We're so grateful to have found them as their service has solved all the challenges of owning a second home. Aside from the week-to-week monitoring, AHC has also handled coordinating and monitoring repairs, deliveries, snow removal and more. They're always one step ahead of problems, and their response time is lightening fast. Our home is better cared for in our absence than in our presence.
See All Reviews