Home Watch Services Provided By
Annapolis Home Concierge
Through regularly scheduled visits to your home with our Home Watch Services, we complete thorough property checks. These visual inspections are customized to your specific property and your specific needs. At each visit, we cycle the water which includes flushing toilets, and running water in sinks, tubs, and showers, to keep the drain traps wet so there are no smells or drain flies, checking for visible leaks. We also run the dishwasher and washing machine regularly. Ceilings, visible walls, and baseboards are also inspected for signs of water or other damage. Every sink is checked, looking for leaks and insect infestation. We are trained to identify irregularities and to catch a damaging situation in the early stages.
When we discover an issue, we immediately notify you. From there, you can instruct us on how to proceed. In addition to providing a referral from out preferred provider list , we are glad to work with your service providers.
Below are examples of our exterior and interior home watch checklists.
---
Exterior Home Watch Checklist
---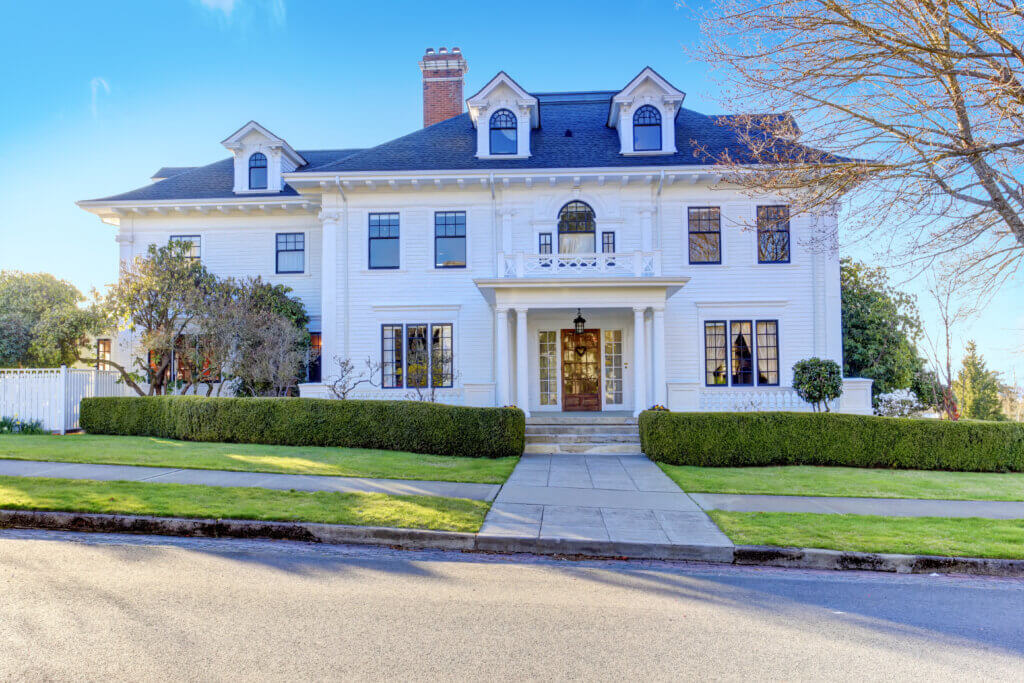 Check to ensure lawn maintenance is performed
Visual checks of outdoor light fixtures
Exterior check including AC units, fence, and mailbox
Ensure the security of all entrances.
Check for evidence of forced entry vandalism, theft, or damage
Inspection of all outside faucets and hoses for leaks
Remove newspapers, flyers, packages, mail, or other evidence of non-occupancy
Look at the roof and gutters from the ground
Visual inspection of the yard/ landscaping to assure regular maintenance
Walk entire perimeter
Check screens for tears/rips
Check fireplace – exterior
Check garage area and garage door
---
Interior Home Watch Checklist
---
Check all windows and doors to ensure they are locked, secured, and show no signs of vandalism or interior leaks
Visual check for signs of water damage, mold, and mildew
Look in and around sinks, toilets, and hot water heaters for signs of leaks or mildew damage
Check and run water in sinks, tubs, and showers
Physically inspect drains for water in all sinks, toilets, and laundry sink
Run garbage disposal
Check the hot water heater for any signs of leakage
Look for evidence of pests, rodents, or bugs
Run the short cycle dishwasher, washing machine, and garbage disposal
Record thermostat settings and test the A/C system
Check and replace smoke alarm batteries.
Inspect refrigerator and freezers for proper temp and operation
Reset clocks after a power outage
Check ceilings and skylights for any signs of roof leaks
Check laundry room/washing machine for leaks
Flush and brush all toilets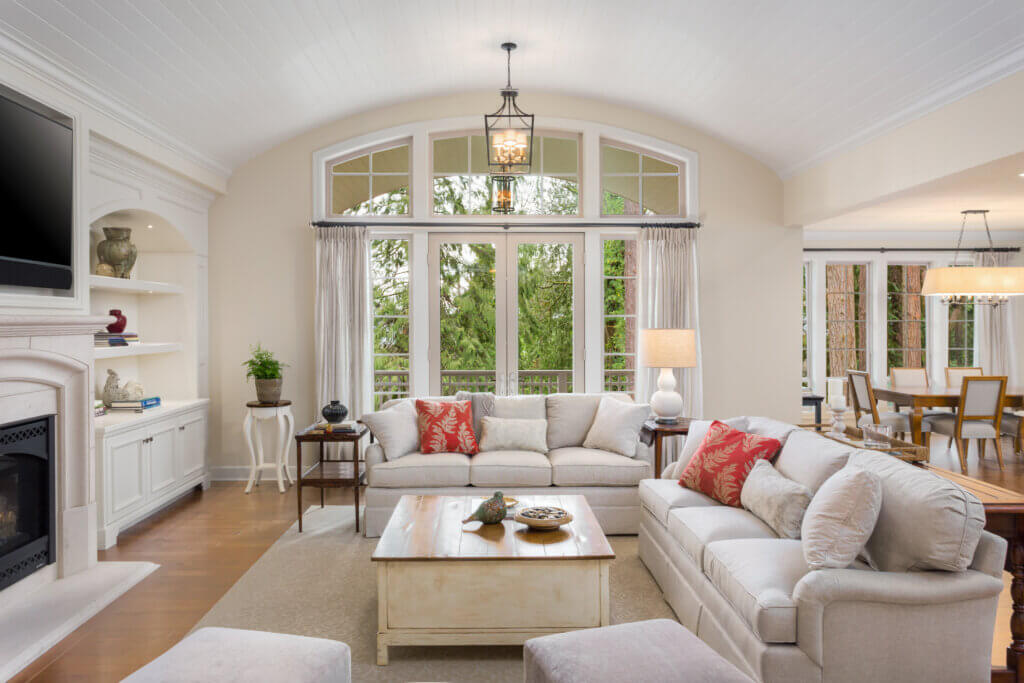 We use proprietary software that provides customers with detailed property information including:
Findings based on a checklist, customized to your needs.
The time and GPS location when your home was visited.
Attached are pictures of the property, including issues that require attention
A detailed real-time report emailed to you at the conclusion of our check.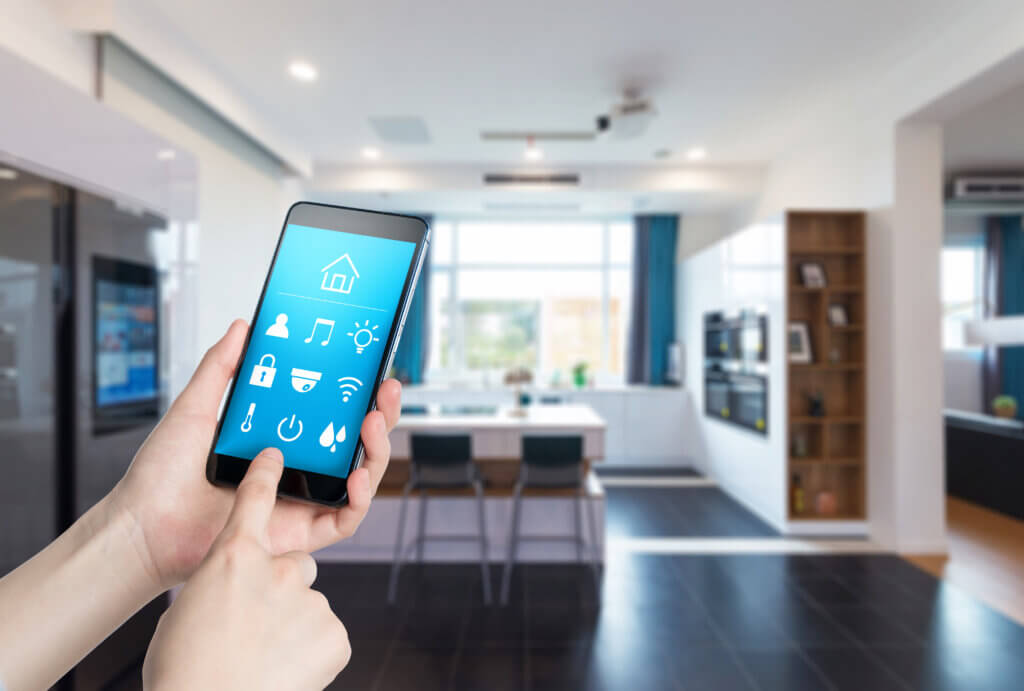 Our Home Watch price varies based on the type of property, square footage, and the number of visits per month. Please contact us for a customized quote.