Does your cleaning service or neighbor know how to locate and turn off the water to your house?
Most don't have a clue. Trust us, we have seen this happen time and time again – a plumbing catastrophe strikes and if left unattended it becomes a bigger problem. At some point, every homeowner will find themselves in a situation that requires turning off the main water supply valve to the house. It could be a broken water pipe, or a toilet or sink may malfunction sending water cascading across your floors. Sinks and toilets have their own shut-off valves but if the valves are stuck or they fail, you'll have to find the main water shut-off valve to turn off the water before serious damage occurs.
To help you,( or whoever is watching over your house), we have put together a quick 3-step guide to locating and turning off your water shut-off valve.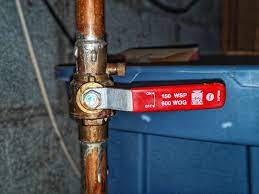 STEP 1: LOCATE THE MAIN WATER SHUT-OFF VALVE
The first step in shutting off the main water valve is to locate it. In colder climates, you can usually find the main water shut-off valve in the basement or inside a closet in the front room of the house. Sometimes, builders will hide it behind a removable panel. In southern states, the main water shut-off valve is often located outside the house, usually along the front outside wall and often near an outside hose bib (faucet).
STEP 2: TURN OFF THE WATER TO YOUR HOUSE
Remember, turn the valve to the right, (clockwise), to turn it off. It's that simple.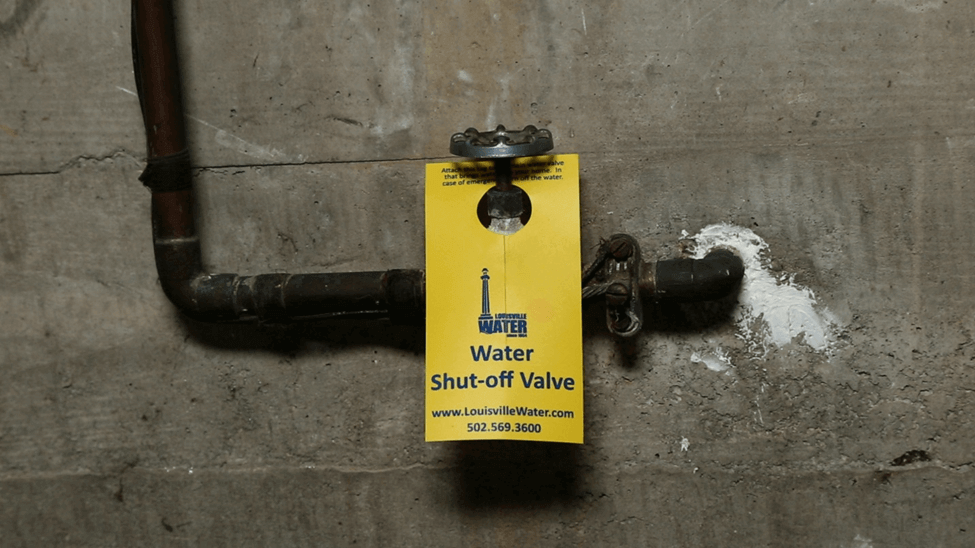 STEP 3: HAVE A PLAN!
Not only should YOU know how to turn off the main water shut-off valve, but you should also make sure that every member of the family knows where to locate the shut-off valve and how to use it. We also recommend putting a tag on the shut-off valve. It's also a good idea to label the with the name and phone number of your plumber.
STEP 4
Following the simple steps outlined above can save you heartache and costly damages. Don't impose on your neighbor or leave your most expensive asset in the care of your cleaning service. Sign-up with Annapolis Home Concierge and let us provide peace of mind. We are professional, trained, bonded, and insured. Call us today at (443) 807-5010 for a FREE quote.