Trust, Reliability, Security, and Peace of Mind are the Cornerstones of Annapolis Home Concierge
---
In addition to regularly checking and reporting on your home, we also offer additional customized Concierge Services specific to your individual needs. Whether you are leaving for an extended period of time or returning from a stay away, Annapolis Home Concierge is here to make your life easier.
We offer customizable options to meet individual needs and cater specifically to snowbirds, vacationers, and second homeowners. As a local, woman-owned, and operated company, we are insured, bonded, and background checked. We promise to care for your home as if it were our own.
See below for a list of Concierge services. Don't see what you need – Just ask us!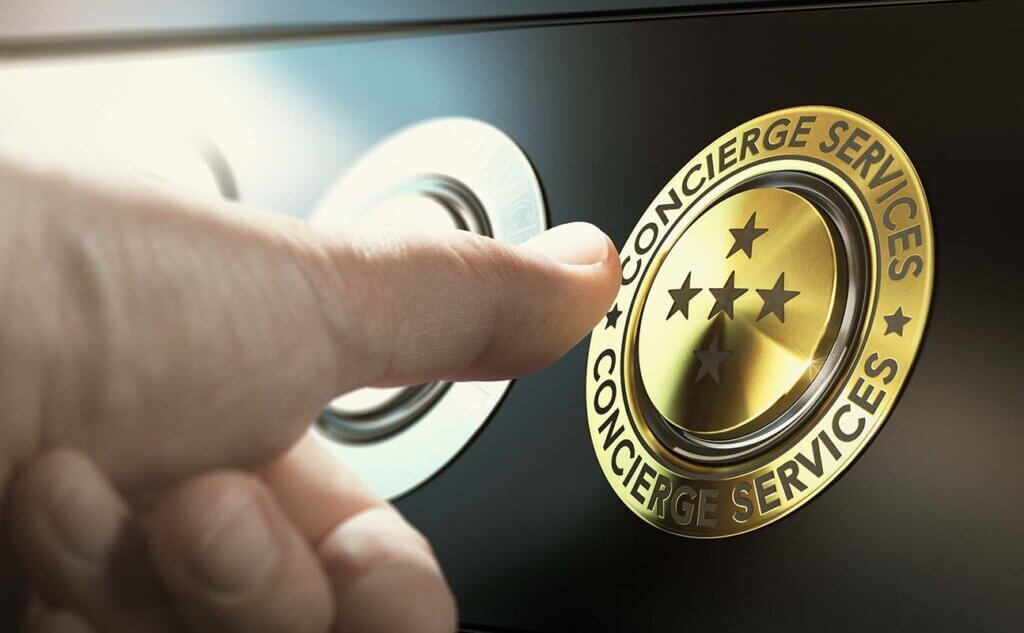 Coordinate with your service providers
Accept your important deliveries to your home
Meet and provide access to technicians and contractors
Send construction progress updates with photos of the work completed
Storm checks before and after a weather event
Arrival and departure services by making the house ready for your arrival – i.e. stock your refrigerator
Mail forwarding
Lockout assistance
Drive your vehicles while you are away
Alarm monitoring
Key Holder Services
We use a proprietary software that provides customers with detailed property information including:
Findings based on a checklist, customized to your needs.
The time and GPS location when your home was visited.
Attached are pictures of the property, including issues that require attention
A detailed real-time report emailed to you at the conclusion of our check.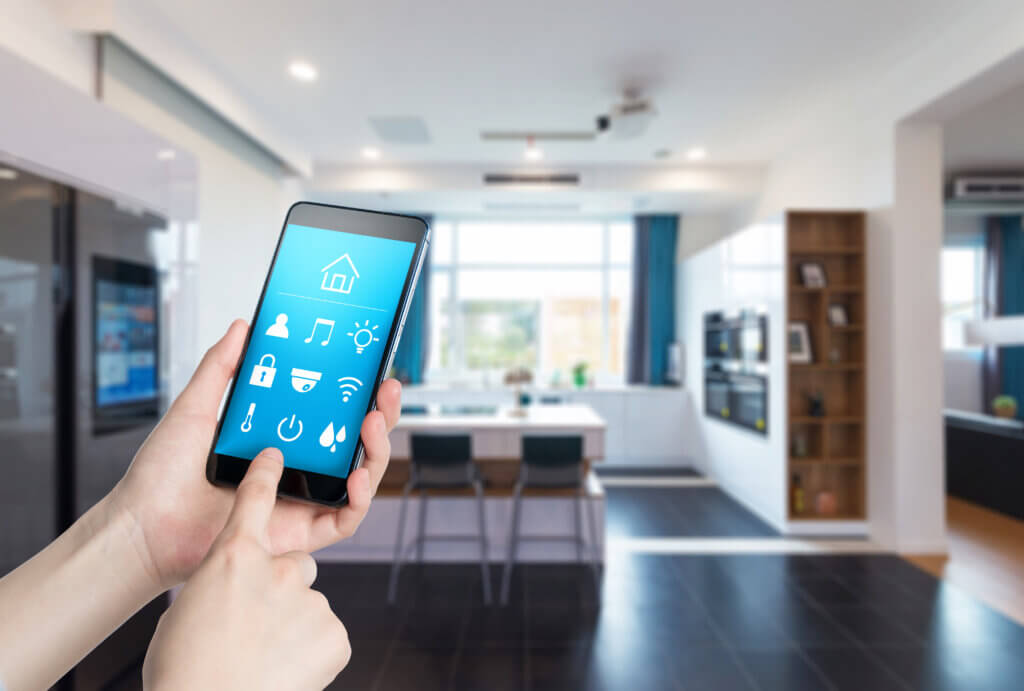 Our price varies based on the type of property, square footage, and number of visits per month. Please contact us for a customized quote.