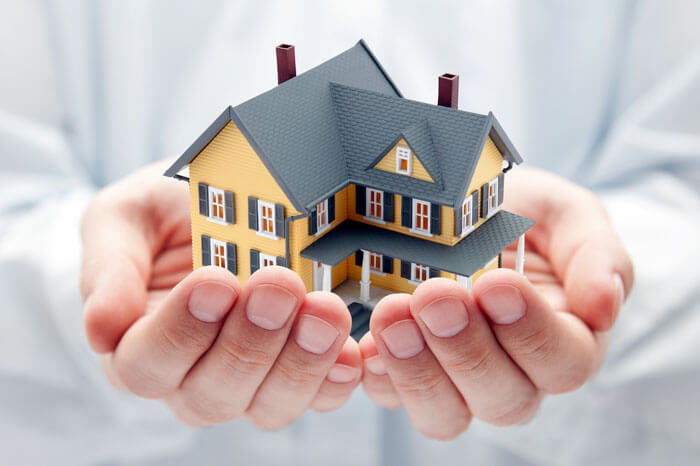 Trust, Reliability, Security, and Peace of Mind are the Cornerstones of Annapolis Home Concierge
At Annapolis Home Concierge our primary goal is to provide peace of mind through trusted property care while you are away from your home.
We are bonded, insured, background checked, and women owned.
We are professionals and inspect your home, looking with a trained eye, for any potential problems. Through regularly scheduled inspections of both the interior and exterior of customers' homes we check for issues with vandalism, water leaks, animal or bug infestations, rain or storm damage, plumbing, electrical, air conditioning and heating, mold, and other various concerns.
We use a proprietary software, including a mobile app, that provides you with detailed property information including:

Findings based on a checklist, customized to your needs.
The time and GPS location when your home was visited.
Attached pictures of the property, including issues that require attention
A detailed real-time report emailed to you at the conclusion of home visit

We are different from your "neighbor doing a favor" and/or a house cleaner, as they have the expertise to properly inspect your home. We use an extensive interior and exterior checklist to ensure that potential issues can be detected before they become a major problem. We are always available, not only for regular inspections, but also for an emergency and pre/post storm checks. Contrastingly, a homeowner never knows if their neighbor is going to be available and most housekeepers are not trained in home maintenance.
We are different from your alarm company in that AHC identifies problems or the possibility of their occurrence and notifies the client immediately. An alarm company monitors entry into your home or fire alarms. They do not monitor for potential problems that can occur due to broken pipes, mold, pests, or vagrants etc.
We are experienced in property management, Maryland real estate and in addition to being homeowners, have rental properties of our own.
We worry about your home so you can enjoy your time away!
Our price varies based on type of property, square footage, and number of visits per month. Please contact us for a customized quote.